Garage doors play a major role in the visual impact of your house. But are you choosing the right garage door for your modern needs?
Upgrading garage doors is essential during house remodelling since they provide both functional and aesthetic value. However, modern house designs may require garage doors that are different from the traditional ones.
Architects and home designers prefer contemporary garage doors to help create a bold statement. These offer a sleek design and clean architectural styles that give your house a modern look. They are typically made of combinations like glass and aluminum, steel and wood, timber and copper, etc.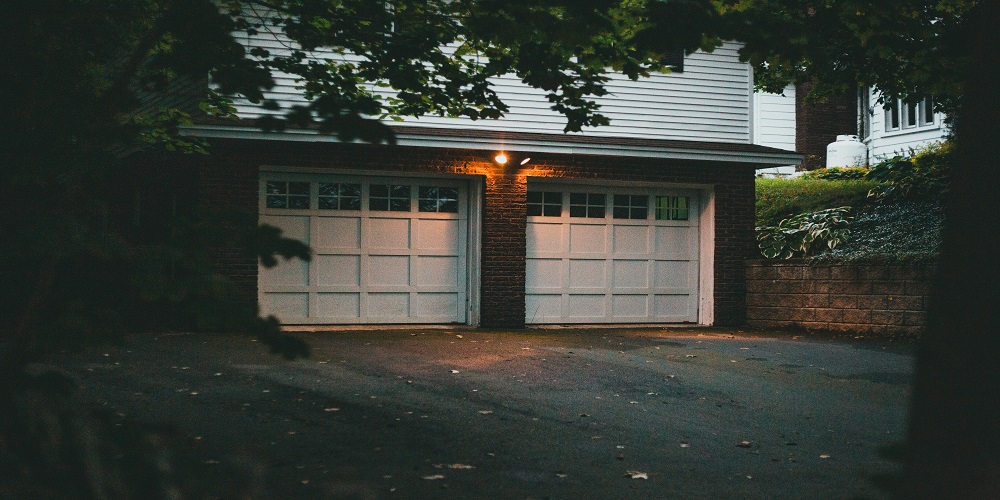 However, since contemporary garage doors are relatively new, choosing the right ones takes time and effort. To further guide you, here's a comprehensive guide explaining everything you need to know.
Factors To Consider While Buying Contemporary Garage Doors
1. Materials
The major specification to consider while choosing contemporary doors for garage is the materials from which they are made. Various materials are available on the market; however, each has its own benefits and drawbacks. 
For example, contemporary doors made of wood offer an elegant design with clean lines and modern features that seamlessly blend with your home. But this material can be high maintenance since it requires frequent wood re-staining.
On the other hand, if you want a heavy-duty, weather-resistant garage door, you should opt for steel. However, it can be a little expensive. Another cost-effective yet durable option is aluminum, which is fairly popular among customers.
2. Design
While contemporary garage doors may offer several designs, here are some recent trends in common aspects like color, windows, and features.
a) Color
Neutral tones like beige, white, gray and natural wood stains are popular among modern homeowners. Moreover, you can opt for black if you live in an area with higher dust levels.
b) Windows
Contemporary garage doors come with the advantage of customizable window panels. According to your preference, you can purchase doors with horizontal window panels on top or vertical side panels.
c) Features
Besides aesthetics, functionality serves an important role when purchasing garage doors. Garage doors with good insulation, a smooth operating system, and heavy-duty components are the best choice for enhanced security and easy usage.
3. Budget
While you may want to purchase a garage door at a low price, investing in a premium quality one can save you money in the long run. However, ample contemporary garage doors are available in different price ranges depending on their material, design and customizations.
Final Thoughts
Every modern home needs an effective contemporary-style garage door to achieve a modern look. However, you should carefully review your requirements and expectations before choosing a garage door among the wide array of options.
Only some contemporary garage doors will suit your home and security needs and offer the performance you expect. Therefore, you should contact a professional garage door manufacturer to guide you through the purchase.