When looking for a criminal Defense attorney, it is essential to do your research. You want to ensure that you find an attorney with a good reputation and who you can trust to help you with your case.
Here are some tips on how to look up the background information of your prospective criminal defense attorney: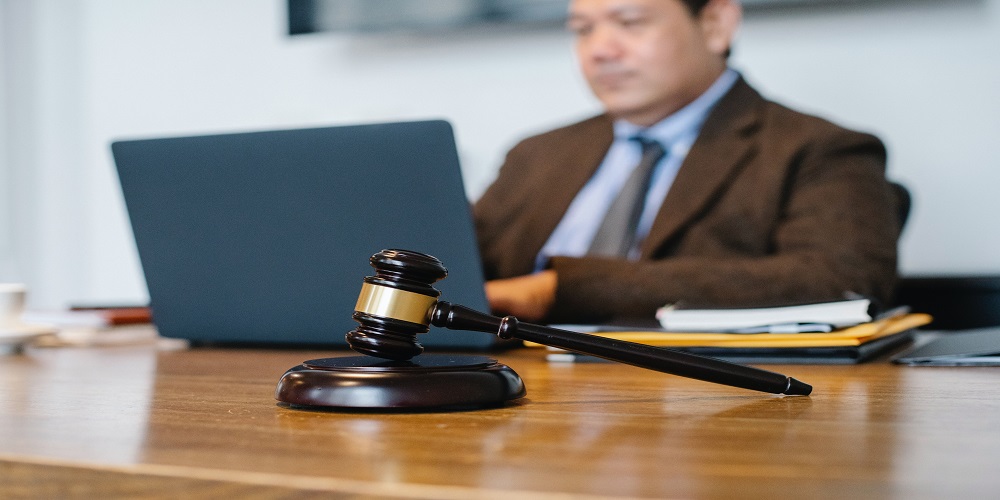 Check the Attorney's Website
Most reputable attorneys will have a website you can visit to learn more about. On the website, you should find information about the attorney's experience, education, and areas of practice.
Search For the Attorney's Name Online
This will help you find any articles or reviews that have been written about the attorney.
You can also check the attorney's rating on Martindale-Hubbell, a directory of attorneys. This way, you can see any media headlines about the attorney's malpractice.
Ask Around
Talk to friends, family, and any of your acquaintances who have used a criminal defense attorney. They may give you some insights into the attorney's character and abilities.
Contact The Attorney's Office.
Once you have narrowed your choices, you can contact their criminal defence law firm and request more information about them. 
For example, you can ask to see their history, portfolio, references, etc.
Use a Private Investigator
If you're too busy to conduct a background check, you can hire a private investigator to do it for you. They will know where to check as it's their job to obtain information about people.
In addition, an investigator can access all the current and previous cases the attorney has handled.
Talk to the Attorney's Previous Clients or Co-Workers
You can ask for a recommendation from a previous law firm the attorney might have worked for. The attorney's former workmates might give you more insight about them.
Contact the Bar Association
As the institution that examines lawyers before issuing them a license, the bar association has information about the attorney, such as their education records, records of mental instability, and indiscipline records.
What to Look for in an Attorney's Background Check
Among other information, pay keen attention to the attorney's education records, their success rate, substance abuse cases, any publications they might have written or contributed to, cases of malpractice, and fraud reviews.
This information will help you choose a reputable attorney.
How can I Identify a Fake Attorney?
First, check if the attorney is licensed to practice in your state. You can do this by checking with your state's bar association. If the attorney is not approved, that is a red flag.
You can also ask the attorney for references. If they are unwilling to provide references, they are probably lying about their abilities. Finally, trust your gut. If something feels off, it probably is.
Conclusion
Background checks are essential to ensure you hire the right attorney. You will have a higher chance of hiring someone who has handled and hopefully won cases similar to yours.
After all, a good lawyer can condemn you to a life sentence or return to your family and business.