Since ancient times, flowers have remained an enduring symbol of celebration, love, and appreciation. A bouquet has always been a wonderful way to show someone how you feel, no matter the occasion. Picking the perfect bouquet can be tough because of the many types of flowers. But knowing the meaning behind each flower can help you decide the best one for the occasion. This post will share some tips on picking the right flower arrangement.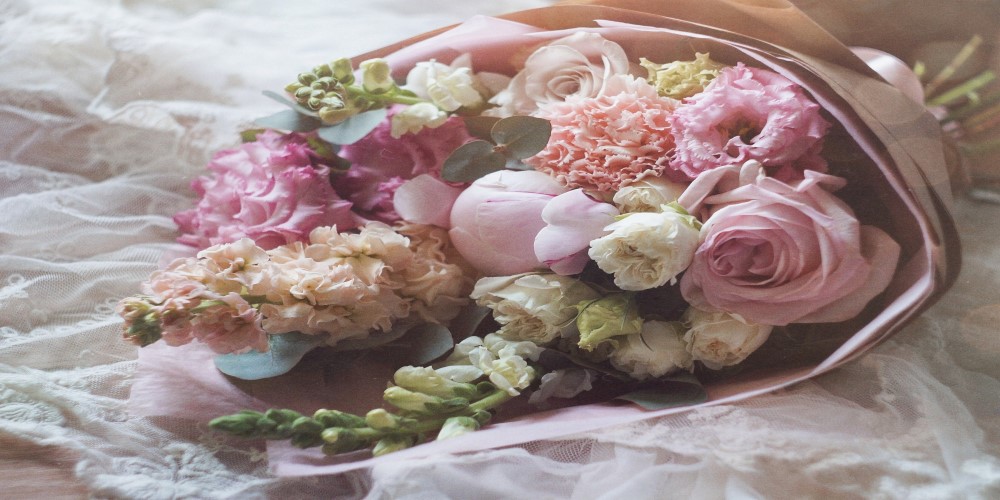 The Best flowers for different occasions
The first tip to picking the perfect bouquet is to consider the purpose. What occasion are you celebrating? Different flowers are ideal for certain occasions. For example, chrysanthemums are for funerals in some cultures. In comparison, the red rose is appropriate for lovers in most cultures. If you visit an online flower shop, you will find different categories of flower arrangements according to the occasion. Picking the perfect bouquet means choosing the most appropriate flower mix. 
Birthday Flowers
Birthday bouquets are one of the easiest to pick. The most important thing is to know the flower for the person's birth month. For example, you can give Daffodils to a March born. Or Gladiolus to an August born. For the perfect flower arrangement, also consider the person's personality, age, and what they like. Let the bouquet include flowers that reflect these elements.
Love and Valentine's Day flowers
If you are sending flowers to a romantic interest, consider the purpose. Is it a first date or an I-love-you confession? Red roses are universal symbols of love and passion. So you can never go wrong with them. For a first date, the red and white rose is a great combination symbolizing good intentions and love.
Anniversary flowers
Anniversaries are celebrations of love. Flowers are a great way to express your enduring love for your partner. Whether the occasion or yours or someone else's, consider how many years' anniversary is being celebrated to send the ideal bouquet. For instance, red roses are appropriate for a first or second anniversary. Lilies or daisies are more appropriate if the union has lasted at least five years. Also, consider the person's preferences and personality. Are they the sophisticated type? Or do they have more of an enthusiastic personality? Choose a mix of flowers that reflect the couple.
Sympathy flowers
A sympathy bouquet helps you express sympathy when someone is ill, bereaved, or going through tough times. Consider the actual event when choosing the bouquet. White lilies, carnations, and chrysanthemums are perfect sympathy flowers. They are appropriate for funerals and symbolize respect, purity, and love. Tulips, mixed roses, and gerberas are appropriate for a get-well-soon situation or to express support during tough times. Also, consider the person, your relationship with them, and their preferences when choosing.
Picking the perfect bouquet is not difficult. But it requires careful thought and consideration. Once you determine the purpose, all that's required is considering the flower symbolisms, the person's preference, age, and personality. Combining these elements will help you pick the most appropriate bouquet for your loved one.