Heavy or earth-moving equipment is mainly manufactured to carry out the construction processes. In addition, these types of equipment are used to move or shift weighty items from one place to another. Apparatus such as cranes, scissors and boom lifts are commonly used as heavy equipment on construction sites and in different industries.
These hefty and significant fixed assets are expensive and require regular repair and maintenance for long-term use. For instance, failure of these machinery can lead to 3 to 4 % of the total cost of the asset every year. As a result, not only the ongoing projects are delayed, but they also raise the expenses and make the jobs more expensive.
On the other hand, uniform planning related to repairs is the main source to protect the equipment from downtime, failure, etc. Also, by taking proper maintenance measures, people can save 25-26% cost on heavy equipment repair.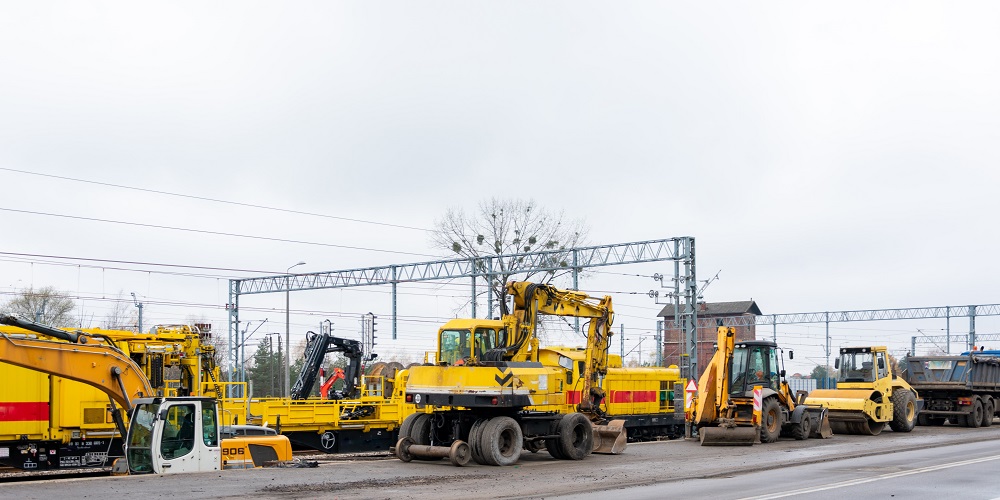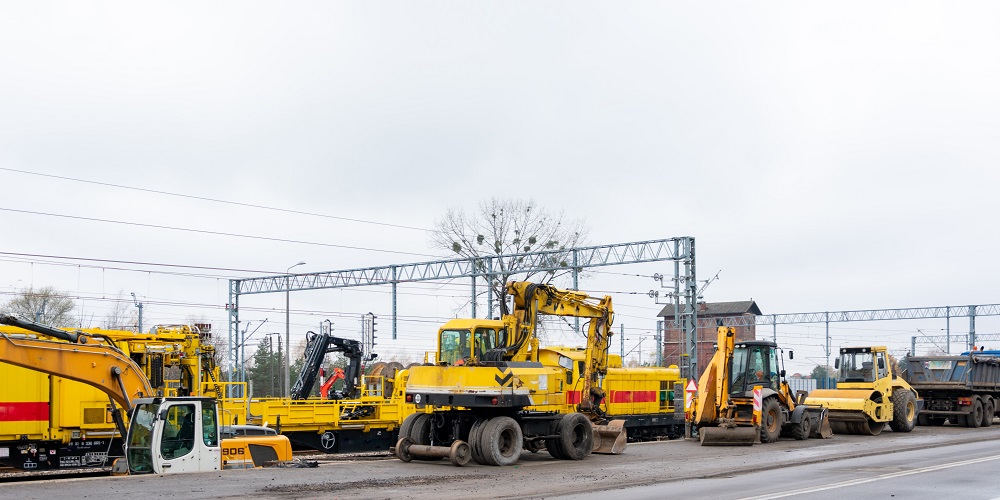 Know your Equipment
When you buy machines, it is necessary to understand how it works before putting them into use. One should have knowledge about its different functions, so there will be no irrelevant problems and to reduce risks.
People in the manufacturing field already know simple and easy ways to utilize the tools. But sometime they are required to get special training before working on the equipment.
In other words, the workers should become familiar with the operation of all the machinery or heavy equipment parts.
In addition, there is a user guidebook that can, along with the purchased item, help in the maintenance or repair process.
Thus, knowing the equipment saves from extra expenses and gives a proper understanding of the tool.
Buy High-Quality Equipment
This tip might seem expensive at first but can benefit in saving money later. The small industries prefer to get low-quality or cheap machinery that retains their overall budgets. This equipment saves money for two to three projects but raises different issues after some time.
The non-expensive equipment requires more maintenance and repairs from time to time and causes more wastage of money. People should go for superior quality equipment at a high cost as they have very low failure risks.
In addition, a person should always research the heavy equipment before purchasing and check the specialties and life of different pieces.
FAQs
What are the different strategies for maintenance?
Ans.: There are four types of strategies for maintaining the equipment:
Corrective
Preventive
Risk-based
Condition-based
What are the main reasons for the failure of heavy equipment?
Ans.: The main causes or reasons for the failure of equipment are:
Over-maintenance
Absence of preventive strategies
Operation errors
Continuous use of old machinery
Why should you repair equipment?
Ans.: The main and important reason you should repair the equipment is that it saves almost 50 to 55 per cent of the cost of the replacements.
Wrap UP
Heavy equipment is used almost everywhere in the construction or manufacturing industries. In addition, taking proper care of equipment and timely repair will save money and time. Thus, it is necessary to take measures whenever the equipment or machinery stops working or for any other problem.