First, let's answer your question, "What is a pod system?". It is a vape device that uses a pod instead of a regular atomiser. They make up a fantastic compact setup. They have been in the market for quite a time now.
They are getting more famous now because of the introduction of nicotine salts in them. It provides its users with a smooth vape compared to the ordinary one. It gives people what they want- cigarette-like hits!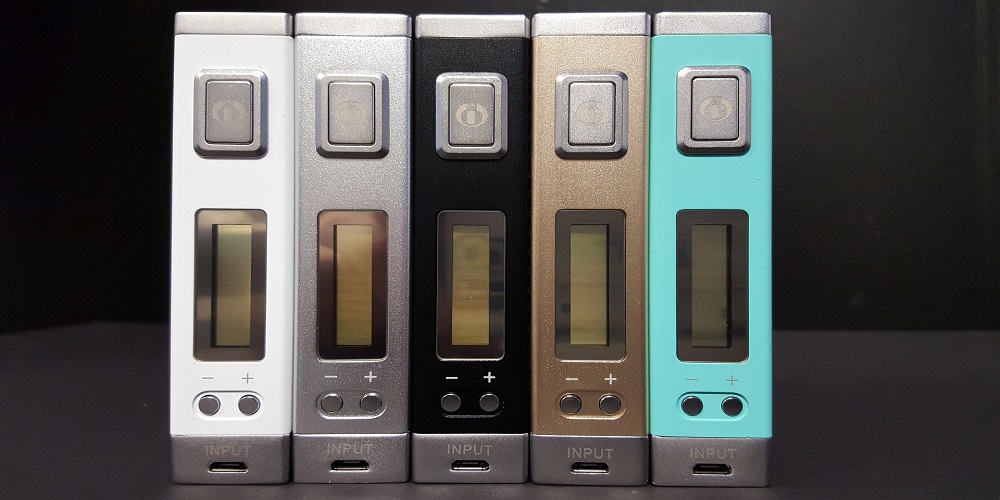 How to use a pod system?
There is no complex system used to operate a pod. Take out the pod, fill it up, and insert it back; the device is ready to take puffs. There are many unique pod systems online that save you from the hustle of holding the button while vaping, for example, EQ FLTR soft-tip vaporiser and Sceptre pod mod. 
The latter comes in both modes, with and without controls. Some pods automatically activate their coil once you start inhaling. It gives you more of a cigarette and is excellent for those trying to quit smoking.
They are not just cloud-producing tiny machines. They provide nicotine. Also, they use less liquid. A 60ml of liquid bottle can last for a month!
What are the disadvantages of the pod system?
There are many things where the pod system falls. For example, if the coil of your AIO pod got burned, you can not just replace just the coil. You need to purchase a whole pod.
This fact makes them more expensive than regular vapes. But the Sceptre pod system offers to change only the coil instead of the entire one, making it cheaper and more cost-friendly for the user.
Who can use the pod system?
Pod systems are for beginners who just started vaping as they are not complex and easy to use. Some available provide the user with the facility to change the coil and use the pod again, and some need to be discarded after the coil is burnt.
How can you choose E-liquid?
If you use high VG contents e-liquids in your pod, it will result in the burning of the pod, and you will be left with a soiled pod that can not be used anymore. So, try to cut thinner e-liquids for the pods as they work excellent with those. With the increase in the demand for pods, many manufacturers are producing pod-friendly e-liquids and increasing their life.
Conclusion:
Pods are perfect for carrying them with you as they are small and easy to use. Some of them are eco-friendly as they allow the user to change only the coils of the pod instead of discarding the whole pod, which increases waste plastic.
They provide nicotine to the user, making them more like cigarettes and giving less harm compared to the actual cigarettes. They are easy to use as compared to the other vape devices. They are small and have the capacity to hold large amounts of liquid that allows more puffs.