To increase brand value and reputation, it's essential to create a customer base that you can rely on.
For this, the marketing campaigns must have more meaning for people and help audiences feel connected to the company. On that note, you can reach out to a professional organization for its experiential marketing services to make your business stand out.
But given the unique nature of this marketing strategy, most people fail to realize what they are doing wrong. So, this guide looks at some mistakes you must avoid for any experiential marketing campaign to have maximum impact.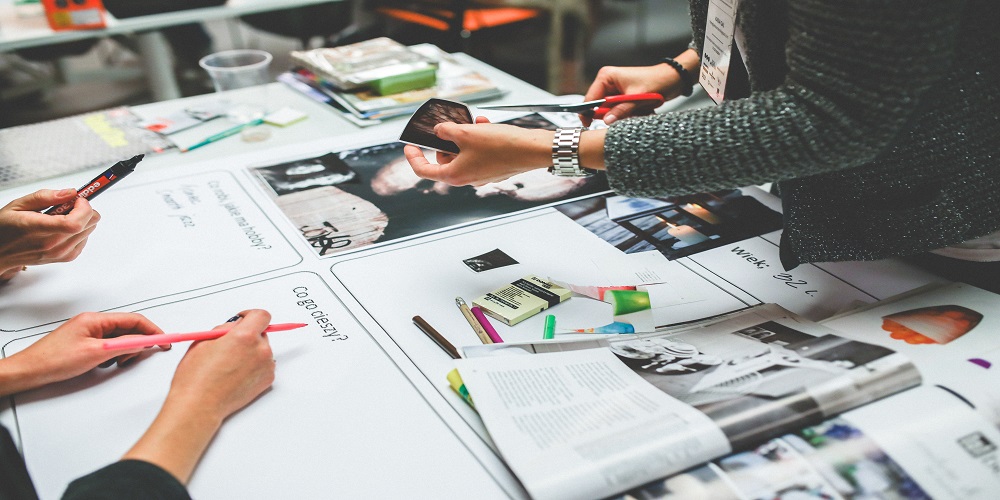 What's Wrong With Your Experiential Marketing Campaign?
1. Connecting With Consumers
The worst thing you can do is to make your experiential marketing campaign all about sales because, at the end of the day, you need to connect with consumers. Since modern customers spend most of their time online, you can't afford to make sales pitches at every opportunity.
Instead, look to engage with people so that they are encouraged to promote the brand through word of mouth, forget your mistakes, and show greater interest in purchasing. In other words, when the marketing campaign elicits an emotional response, it often translates into higher sales.
2. Measure The Results
Recognizing the feelings your marketing campaign generates amongst the target audience is critical, so make sure to track the campaign results. Although it's challenging to measure the impact of an experiential campaign accurately, you can review the likes, shares, and comments on social media.
The goal is to track the KPIs and evaluate their efficiency; thus, you must have well-defined marketing goals.
3. Target Audience
Ask yourself who you want to target with the campaign because the sales pitch won't resonate with everyone. Moreover, all successful experiential marketing campaigns are focused on a hyper-localized group for the best results.
Altering the campaign and targeting a large group of people can dilute the strategy, so it would be best to focus on a particular audience segment. You must also direct more resources on quality than quantity to determine how best to engage the target audience.
When people feel that a brand values their needs, they engage with the campaign more, leading to higher conversions.
4. Time And Budget
You can't run the campaign forever and deplete all your resources; that's why determining the time and budget is vital. For an experiential marketing campaign to have the desired impact, it's important to plan in advance and remain patient.
Proper planning ensures you can set a relevant budget and dedicate sufficient time to enhance the consumer experience. You can also contact a professional marketing agency if needed, especially when you don't have prior experience determining a campaign budget.
Conclusion
Experiential marketing campaigns have become more popular recently due to their ability to engage consumers and produce real-life experiences.
But, like most marketing campaigns, there is a learning curve, and you are bound to make mistakes along the way. That's not the problem, but tracking the performance metrics and making the necessary changes depending on the audience's reaction is important.
If you think this is too much work, get in touch with a reputable experiential marketing agency today and make your business stand out!